On Sunday we fished around Oakridge. It was a beautiful, warm and sunny day, with a few scattered clouds.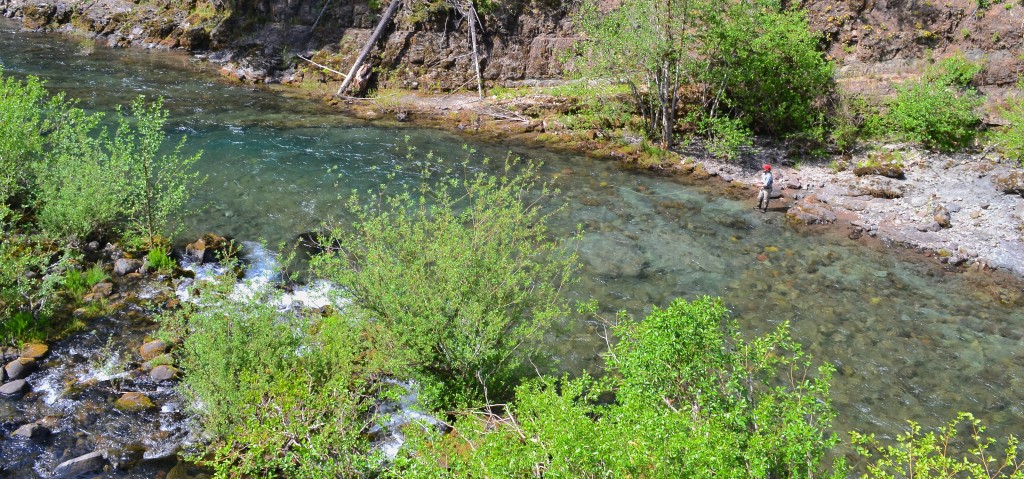 Dry flies were on the menu all day. Olive Elk Hair Caddis, Green Elk Hair Caddis and March Brown Cripple, in that order, were the most productive. Not much of a hatch at all, really.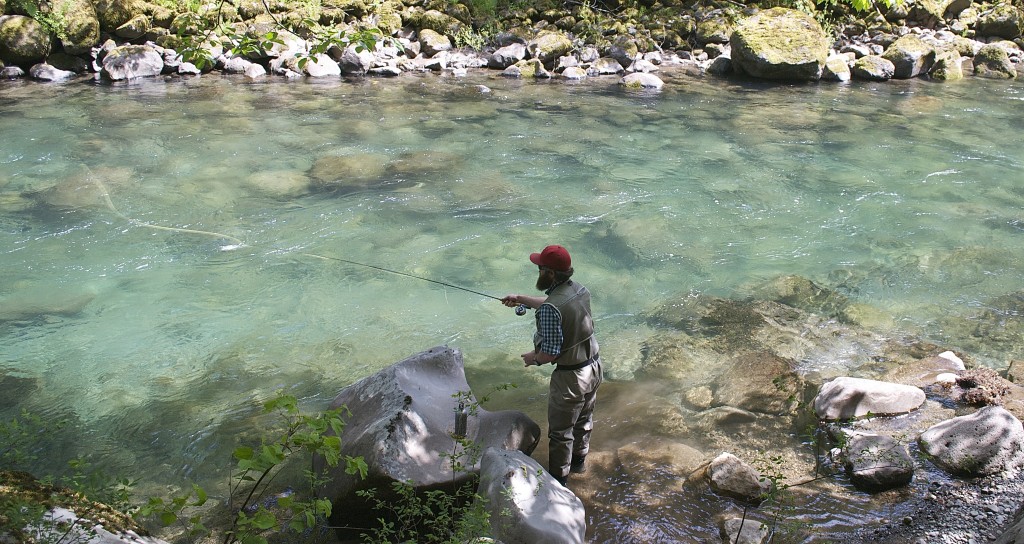 We had a lot of nibbles between the two of us. I caught quite a few, mostly little guys, and my wife caught her first fish on the new Echo GL5710, so that was really fun for her.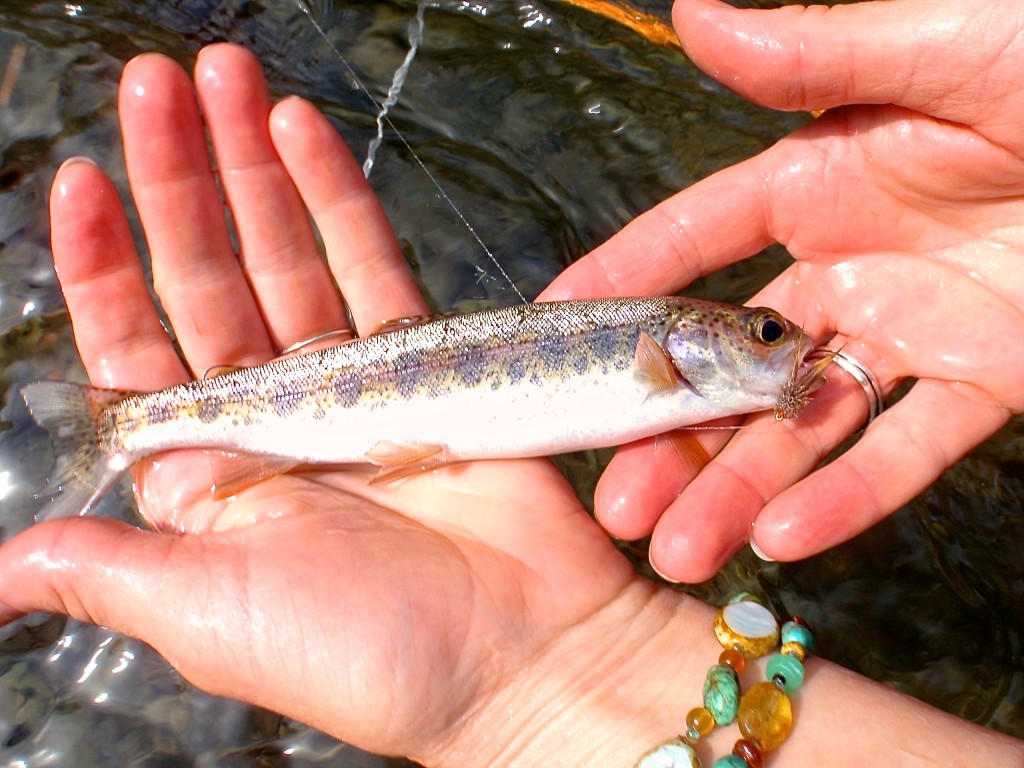 Thought about hitting up the Local Brewers Union in Oakridge for dinner, but instead we decided to fish on through the evening. Turned out to be a good choice until we were blown off the river by the storm front.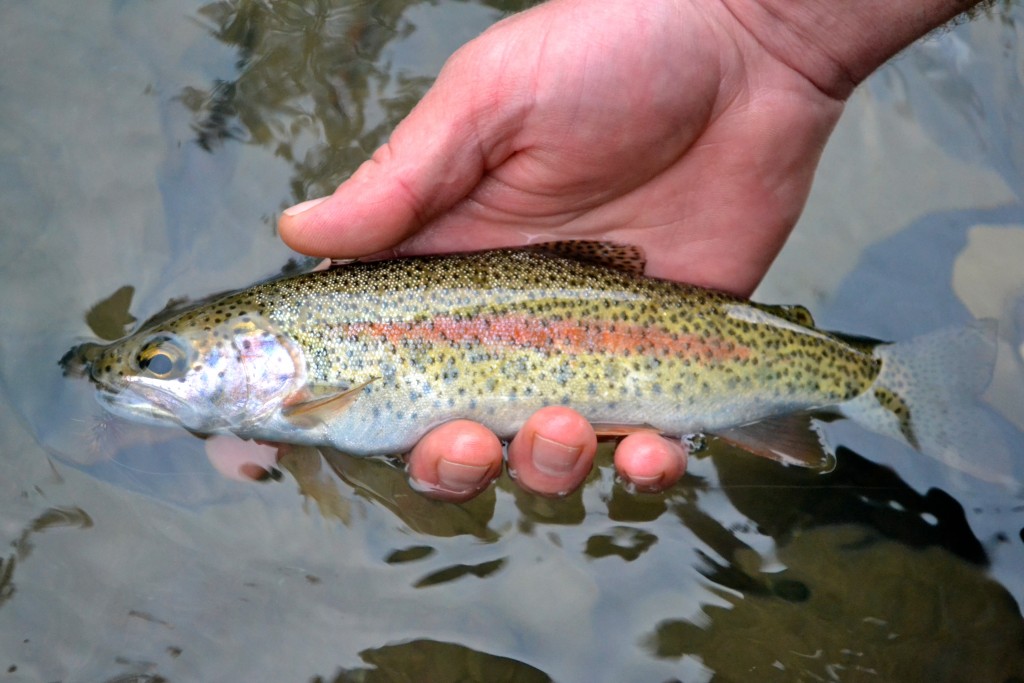 The day was capped off with some great food and beers at Plank Town Brewing Company in Springfield. Overall, just another great day fishing here in Oregon.