Home Waters Fly Shop and Guide Service is located in Eugene, Oregon.  We've proudly served the Willamette Valley fly fishing community for thirty years.
We're anglers, river stewards, and educators. Whether you're a seasoned pro or just getting started in the sport, the Home Waters crew is here to help!
Hours: Tuesday-Saturday 10am-5pm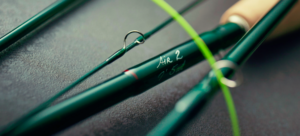 Fly Rods
Home Waters Fly Shop is a proud dealer of Winston, ECHO, and Redington fly rods. Whether you're buying your first rod or looking to expand your quiver, Home Waters has what you need to get out there and fish. Check out just some of the rods we carry in the shop…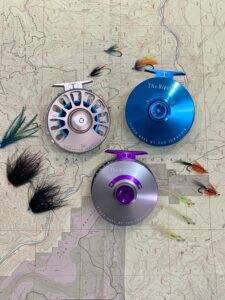 Reels
Maybe it's trout. Maybe it's steelhead. Maybe it's bonefish. Whatever you're catching, Home Waters Fly Shop has the tools to help get it done. We have a wide selection of reels to meet the needs of every angler.
Read More…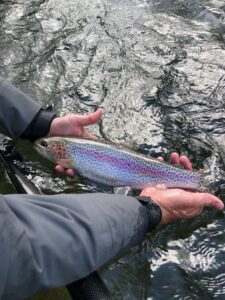 Guide Services
Home Waters Fly Shop offers full and half-day options for guided trips on our local waters. Interested in booking your trip? Check it out…
Home Waters Fly Shop is now Winston Dealer! We are proud to be part of the R.L. Winston Rod Company family and to carry these exceptionally made American rods!
Founded in 1929 by Robert Winther and Lew Stoner, the R.L. Winton Rod Company continues to be defined by craftsmanship and performance. Whether you're into chasing rainbows, salmon, steel, or bones come see what a bent Winston is all about!