Giveaway Time!
Headed to Clear Lake sometime in the near future?  If yes, first of all, lucky! Have a super fun time. Second, you could win one of Travel Oregon's Clear Lake posters from their Only Slightly Exaggerated campaign. This is a really pretty 20×16 poster on a nice, heavier paper stock in a matte finish. So, not your average poster.
Ok, so how do you win? It's easy. Just tag us on Instagram, or post to our Facebook page, a photo of yourself at Clear Lake!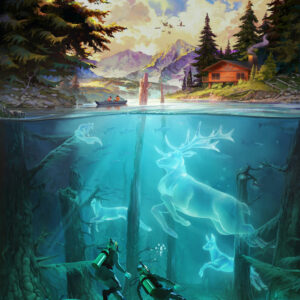 We want to see YOU at Clear Lake! So, make it obvious that's where you are. No pix of you in the woods saying you're at Clear Lake. You know who you are.
Winners must be able to pick-up poster here at the shop. Four posters are available!
Let the Fly Tying Videos Begin!
Super stoked to share and be a part of, the first of many fly tying videos put together by some pretty fishy people. First up, Courtney Morris, aka @sculpinarmy, ties up his size 6 Brown Woolly Bugger. Oh, and subscribe to our YouTube Channel! That's where you'll find future tying videos and some other good stuff as well. Enjoy!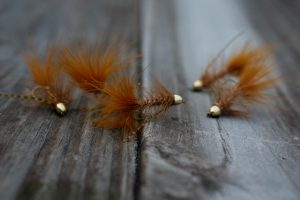 Meat Market flies are here!
Presenting the Drug Money Intruder steelhead fly in Burrberry and Nyquill Nightmare. Stoked to have these for sale in the shop! Great job, Luke and friend at Meat Market flies!



Hareline Dubbin developed an app for Android
and iOS mobile devices!
Imagine that—16,000 Hareline products literally at your fingertips. How it works: simply select your item, add it to your order, repeat as necessary, then export your order via email to us, making sure to include your phone number.
If your order meets the $100 minimum, we'll send it straight to Hareline and you won't have to wait on us and our order. 
Either way, you'll be able to put together your own Hareline order and pick it up here at the shop when it arrives. How cool is that?!  Use the email jason@homewatersflyfishing.com when you're ready to try out the app. Have fun!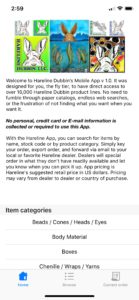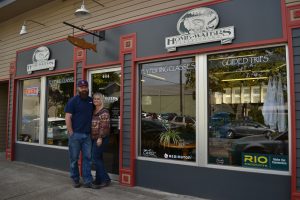 About Home Waters
Locally owned and operated, Home Waters Fly Fishing has proudly served the Eugene/Springfield area and its visitors for over 25 years. Read more…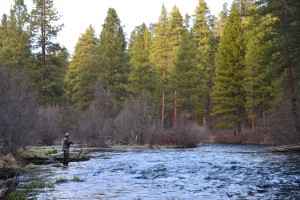 Resources
Sometimes you need to do a little recon before settin' out for the day. And sometimes you just want to read a cool blog.
Read More…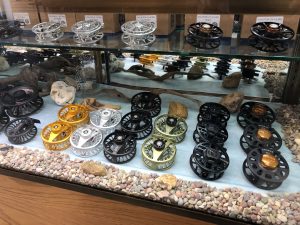 Online Store
Lots of well known brands and high quality gear at your finger tips, 24 hours a day. Check it out…