Home Waters Fly Shop is proud to announce we are the first to carry Stryker Fly Rods!
Stryker Fly Rods are not only made in the USA, they're made right here in Eugene, Oregon! These two-piece beauties cast like a dream. These new rods give us the option of setting up a 100% made in the USA fishing outfit. With Memorial Day coming up, we're super stoked to offer this option to our customers. C'mon in the shop and get yours before they're gone!
Home Waters Intro to Fly Fishing Class Now Enrolling!
June 11-12, 2022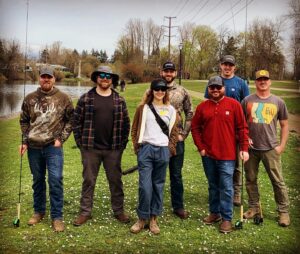 Home Waters Fly Shop is partnering with Willamette Valley Fishing Guides and True North Fly Fishing to offer a two-day intro to fly fishing course. This course is specifically designed to get beginners started in the world of fly fishing. The course includes 2 hours of in-class instruction covering the basics of fly fishing on the first day as well as 4 hours of hands-on learning from basic rigging, to knots, and casting on the second day.
Cost is $75 per student. No experience required. No equipment required. Space is limited, so call or come to the shop to book your spot today!
Online Shopping Closed!
In order to serve you better, we have put our online store on hold. Supplier challenges due to the COVID-19 pandemic have created an ever changing inventory environment making it difficult to maintain the level of service we prefer. If there is something in particular you are looking for, please call the shop and we'll do our best to provide you with the most recent information available to us.
Thank you for your understanding and continued support
The Home Waters Crew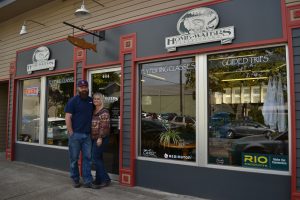 About Home Waters
Locally owned and operated, Home Waters Fly Fishing has proudly served the Eugene/Springfield area and its visitors for over 25 years. Read more…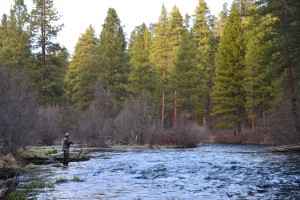 Resources
Sometimes you need to do a little recon before settin' out for the day. And sometimes you just want to read a cool blog.
Read More…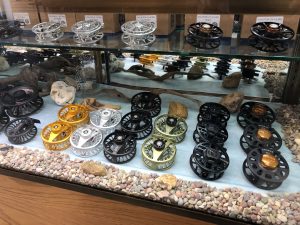 Online Store
Lots of well known brands and high quality gear at your finger tips, 24 hours a day. Check it out…