Redington Dually Rod No. 6 & 8 are 25% off!
*In-store offer only and while supplies last.*
Come get in on this great deal for an awesome rod! Learn more about them here!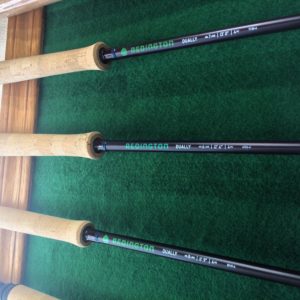 Fenwick AETOS rods in the shop!
This is a high performance, 4 piece, fast action, graphite rod with a 'AAA' grade cork handle. The blank is deep blue with carbon flake accents that makes the darn thing look electric when in the sunlight. Freshwater, saltwater, switch and Spey models available. We have the 9' 5wt and 6wts here waitin' for ya. Come check 'em out!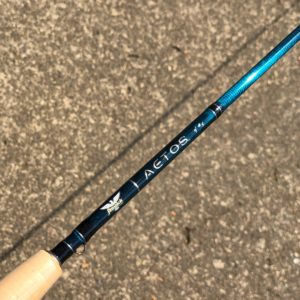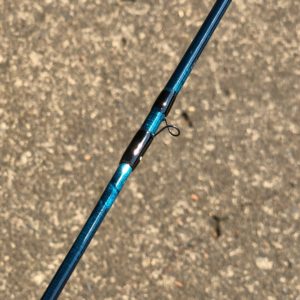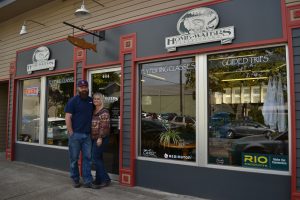 About Home Waters
Locally owned and operated, Home Waters Fly Fishing has proudly served the Eugene/Springfield area and its visitors for over 25 years. Read more…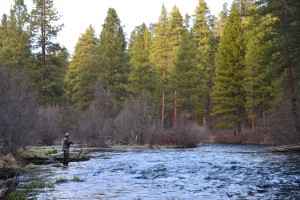 Resources
Sometimes you need to do a little recon before settin' out for the day. And sometimes you just want to read a cool blog.
Read More…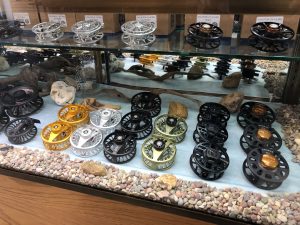 Online Store
Lots of well known brands and high quality gear at your finger tips, 24 hours a day. Check it out…