Well, we were finally able to get out of town and spend a couple nights on the Metolius River. I closed the shop a couple hours early on Saturday, and 2 hours and 10 minutes later, I was fishing the Dolly Hole. One of the many reasons Eugene is home. Saw one fish rise but no bites. The weather was chilly, even more so with the breeze.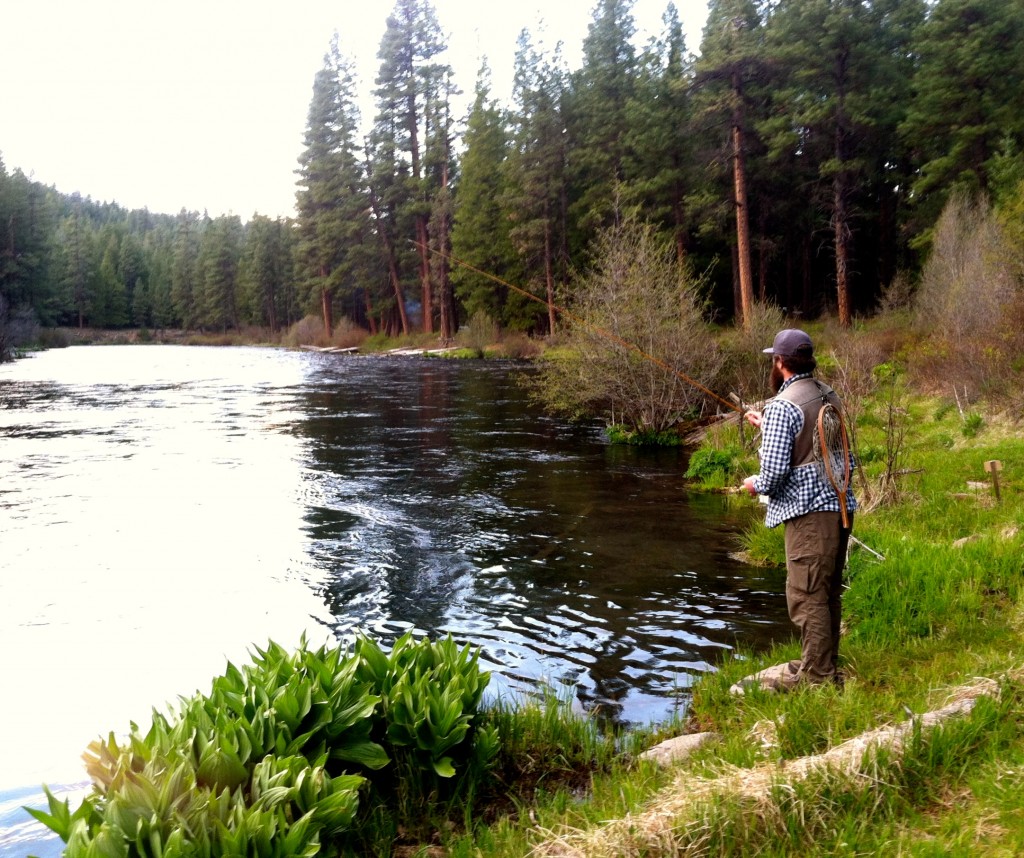 My wife tried out her new Echo Glass 5 weight for the first time. It has a Nautilus 5 weight reel on it and together they make a nice balanced set-up. Almost immediately, both of us could tell a difference in her casting. With the temperature dropping and our appetites calling, we called it a night with the fishing, made a roaring fire (it was COLD), heated up our pre-made burritos and enjoyed a couple beers.

Fished around the campsite in the morning and met our camping neighbors James and Christy and their Great Pyrenees mix puppy Dec, named after Dec Hogan. Nice couple and cute little puppy!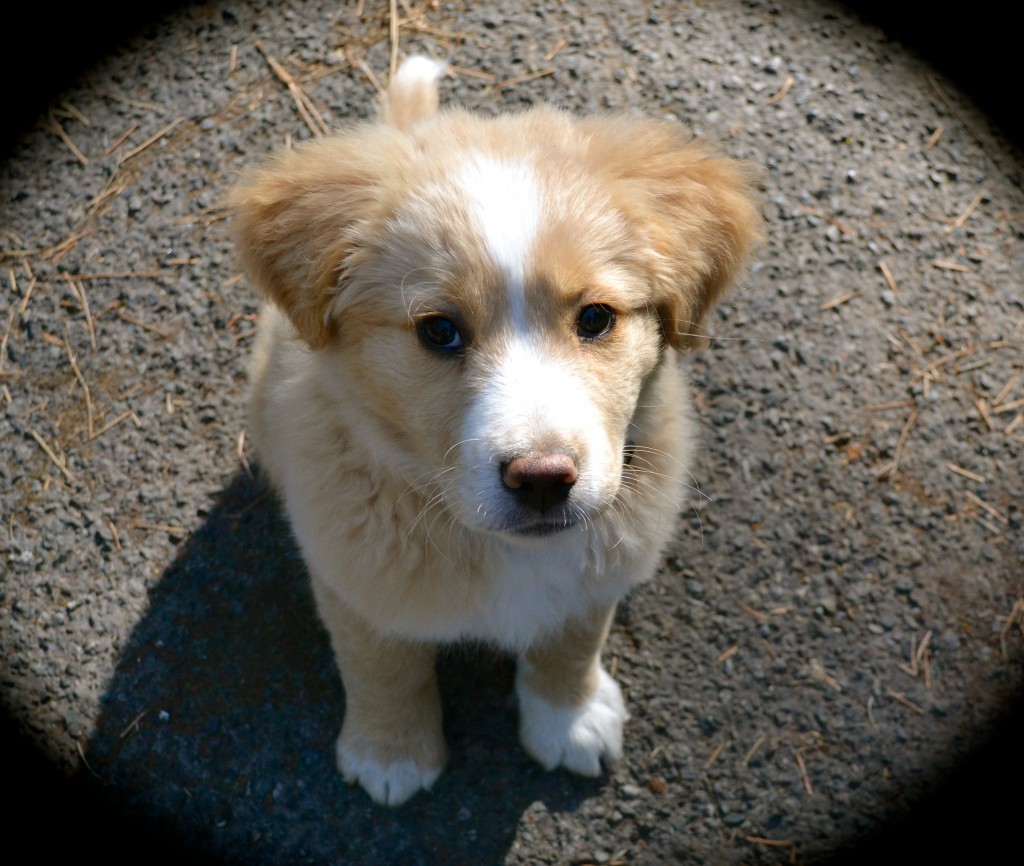 The wife and I headed off to the Camp Sherman Store to grab some sandwiches for an early lunch. I asked for extra turkey and the nice lady in the deli said, "Oh, you won't need extra turkey." She was right! The wife was pretty happy with her veggie sandwich too.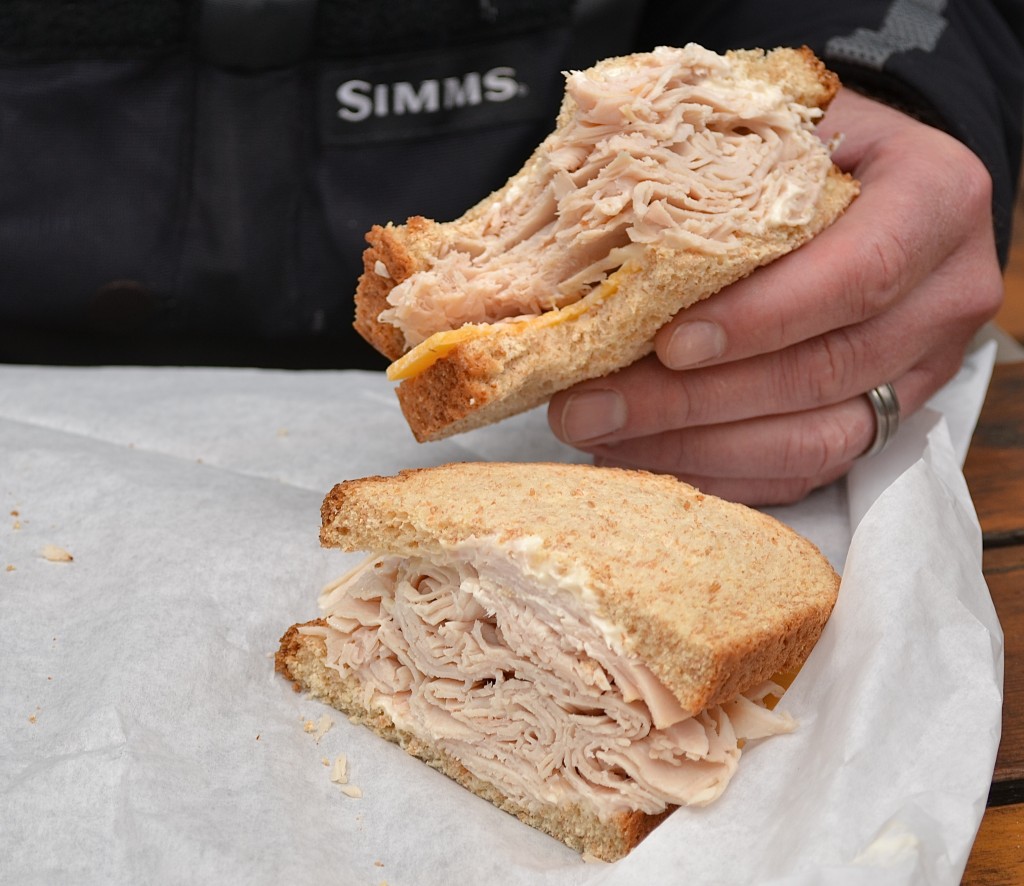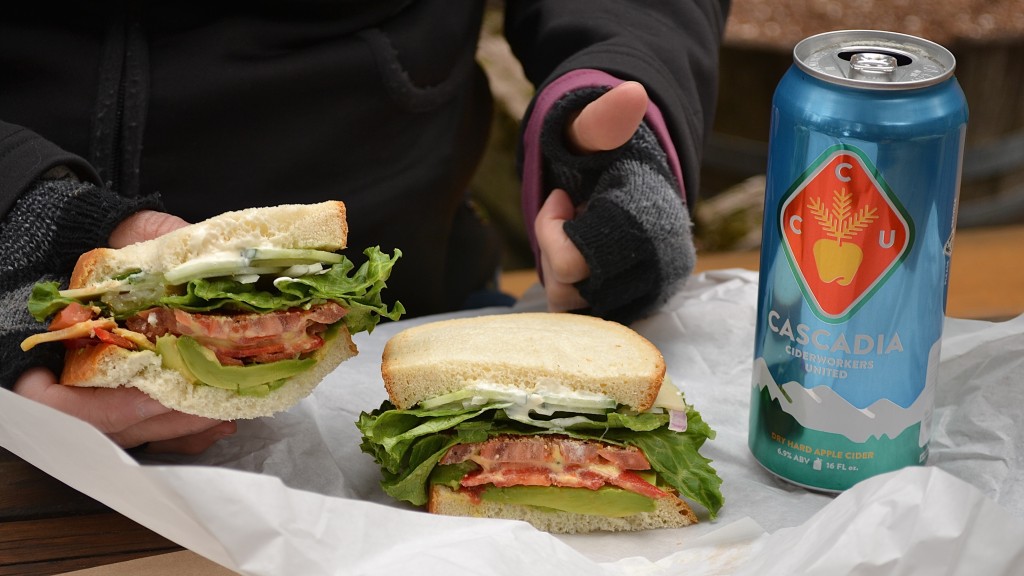 Headed over to Canyon Creek Campground and caught a HUGE white fish nymphing on my Echo SR 4106.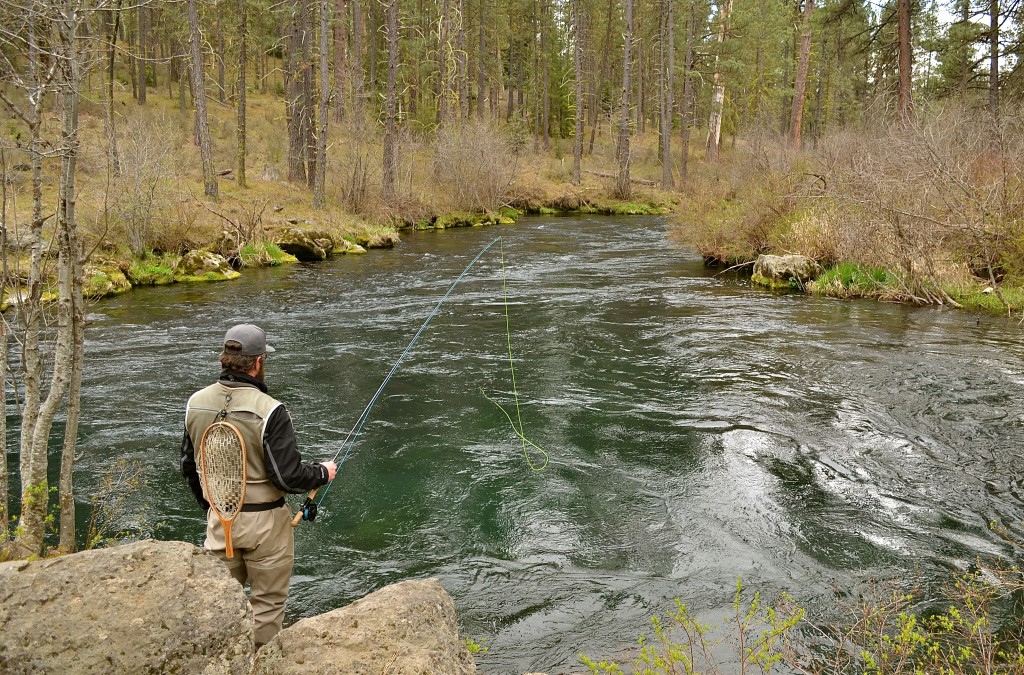 Also decided to fish around the hatchery and caught a nice Redside just up from Wizard Falls on my Vapen 490.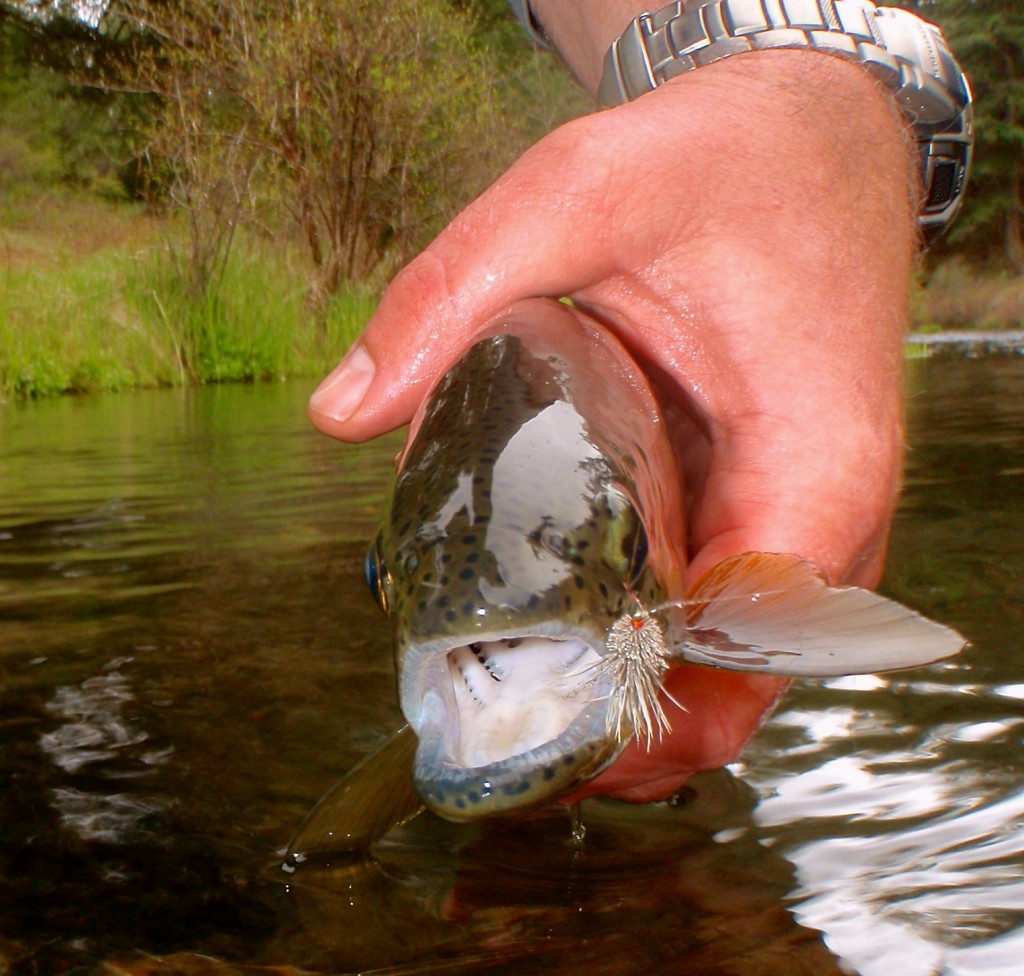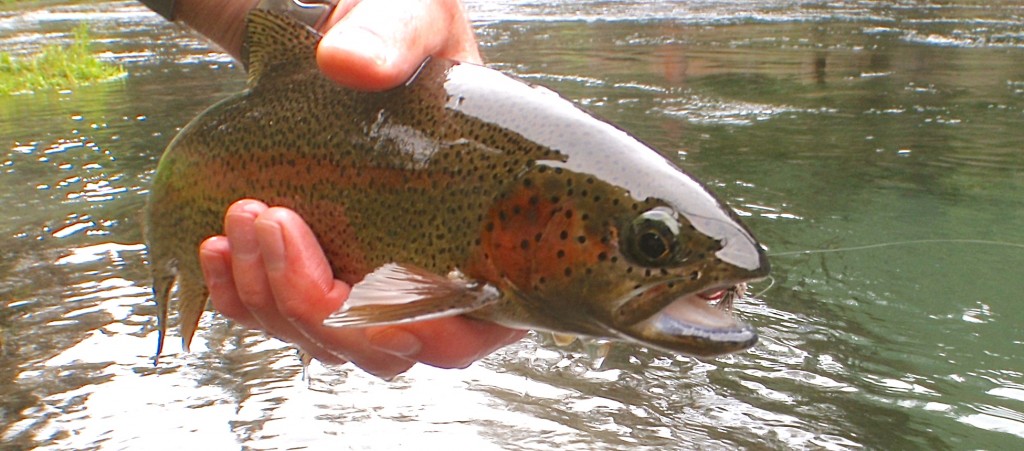 Overall, there were small sporadic hatches here and there. Seemed to be a lot of blue-winged olives, saw a few caddis, one March brown.
The next morning was a lot warmer than the day before. I fished around the campsite a bit before packing up and gave James a few tips and flies I had tied since it was his first visit to the Metolius. Too bad this weather wasn't around the day before. It was shaping up to be what I would have imagined to a real nice, warm, and hatch filled day on the Metolius.