Lookin' for a great deal on a spey rod? Well, we've got it! $250 will get ya one of the TFO Deek Creek Series spey rods: either the 13' 7/8 wt *or* the 12'6" 4/5 wt. Regularly over $400! Only one of each left in stock. Come check 'em out! TFO Deer Creek Series Spey
Check THIS out! Starting on Wednesday August 3rd, Instructor Tim Knerr will host a Beginner Fly Casting Class *every Wednesday evening during the month of August.* The class will take place atlton Baker Park with Instruction starting at 7pm until dusk. If you want to cast on the water, you will need to have your fishing license. Cost is $5. What steal!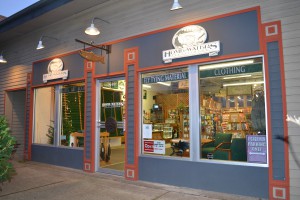 About Home Waters
Locally owned and operated, Home Waters Fly Fishing has proudly served the Eugene/Springfield area and its visitors for nearly 20 years. Read more…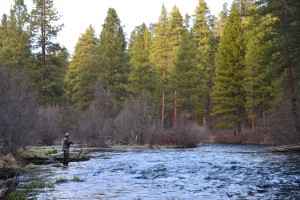 Fishing Resources
Links to people, places and things.
Sometimes you need to do a little recon before settin' out for the day. And sometimes you just want to read a cool blog.
Read More…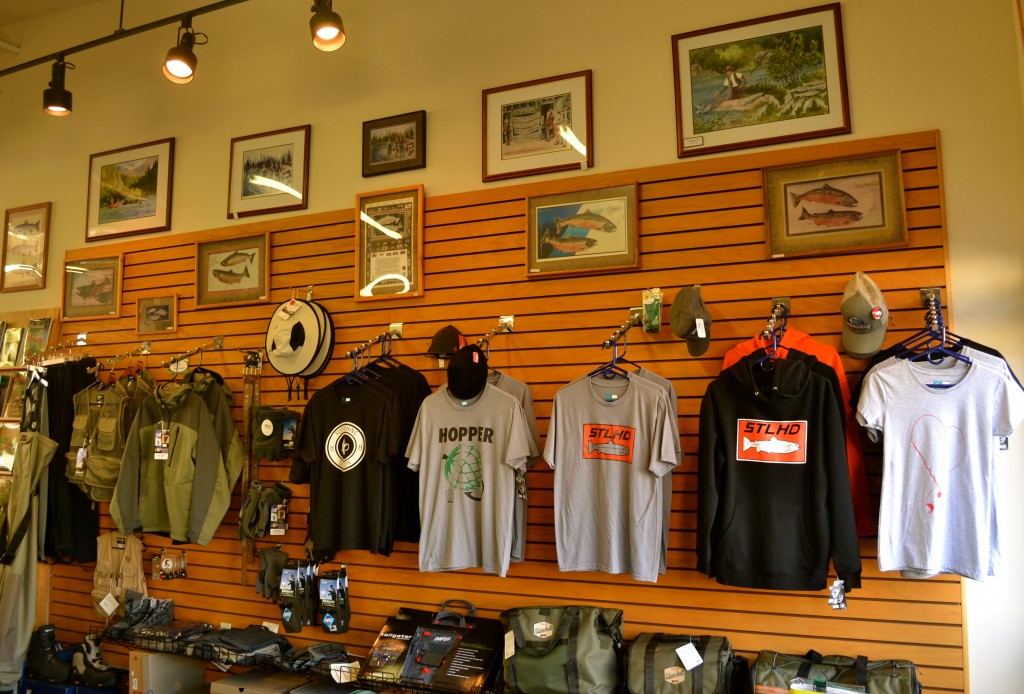 Online Store
Free shipping for everything online!
Check it out…