COVID-19 UPDATE: March 24, 2020
Hey all. Here's a shop update since Gov. Kate Brown's issuing of a Stay at Home Order yesterday morning.
Since Home Waters is a business that does not require close contact with customers like a barbershop for example, and we're able to manage and maintain a 6 foot distance while conducting a sanitary business, we're able to stay open.
It goes without saying that if you are not feeling well or think you or someone you've been around has been exposed to COVID-19, that you please stay home. We would love to get an order together and mail it out to ya. We've also been doing curbside orders for folks which has actually been pretty fun. Kind of feels like a drive through dairy. So we greatly encourage taking advantage of this high-touch customer service option instead of coming into the shop.
If you do come down to the shop, do not fret to find the door locked. This is to keep the number of people in the shop to an absolute minimum; the minimum being 2—customer and Jason. We ask shop visitors to maintain a 6 foot distance, use the hand sanitizer that's at the front door before and after you leave, and keep the touching of things and time spent in the shop to a minimum.
We encourage everyone to follow the Governor's orders, summarized in the photo below and posted to her FB page yesterday morning after her announcement.
Lastly, we sincerely thank you again for the continued support. We are *truly grateful* for you all.
And wash your hands!
~ Jason, Kami & Heidi
New In The Shop for 2020!
First up: Hardy Reels. We've had a couple in the shop before, but since there hasn't been a huge demand for them, we've not made a habit of stocking them. Well, the times they are a changin' and the inquiries and requests for Hardy reels have been becoming more and more frequent.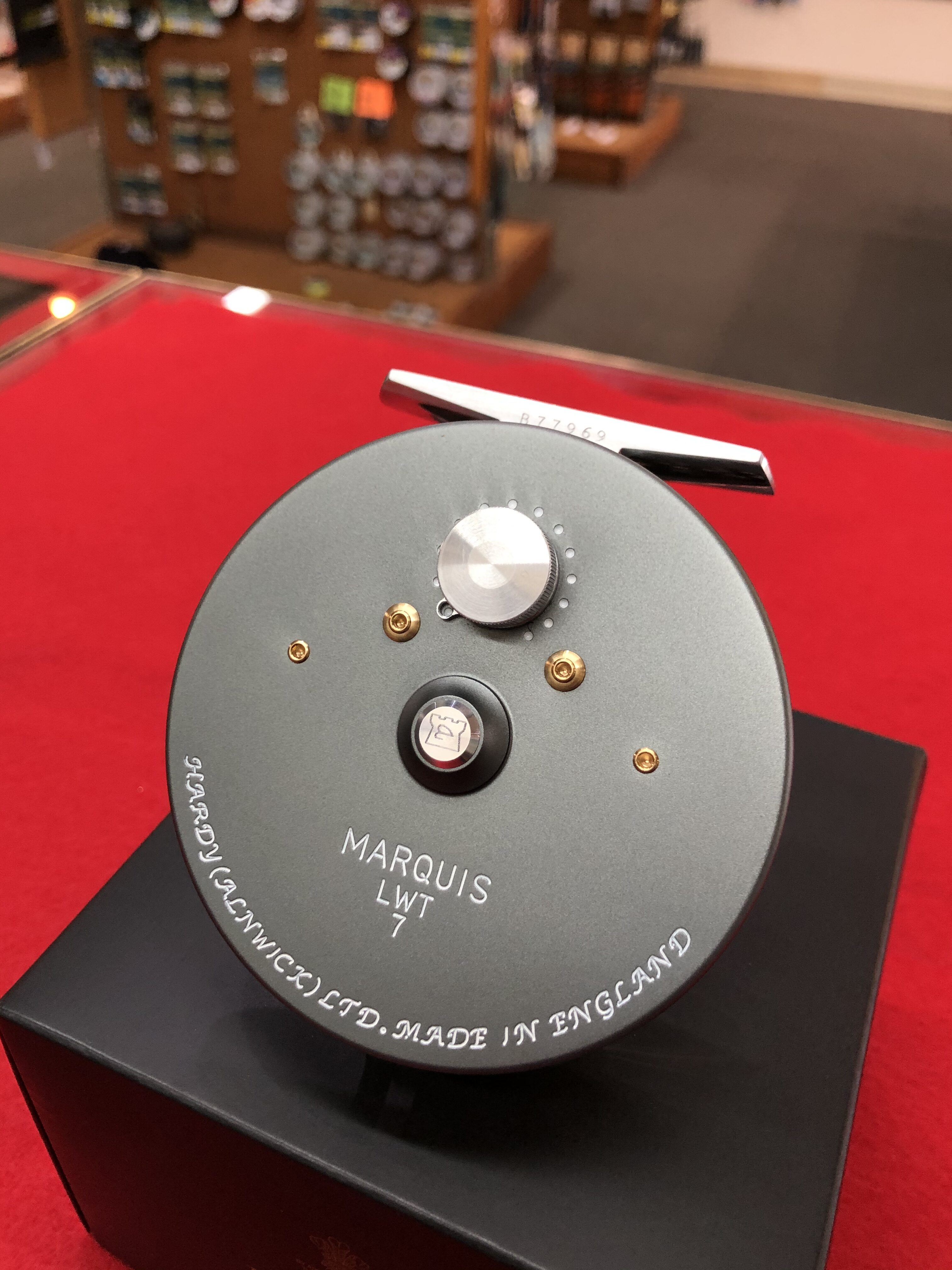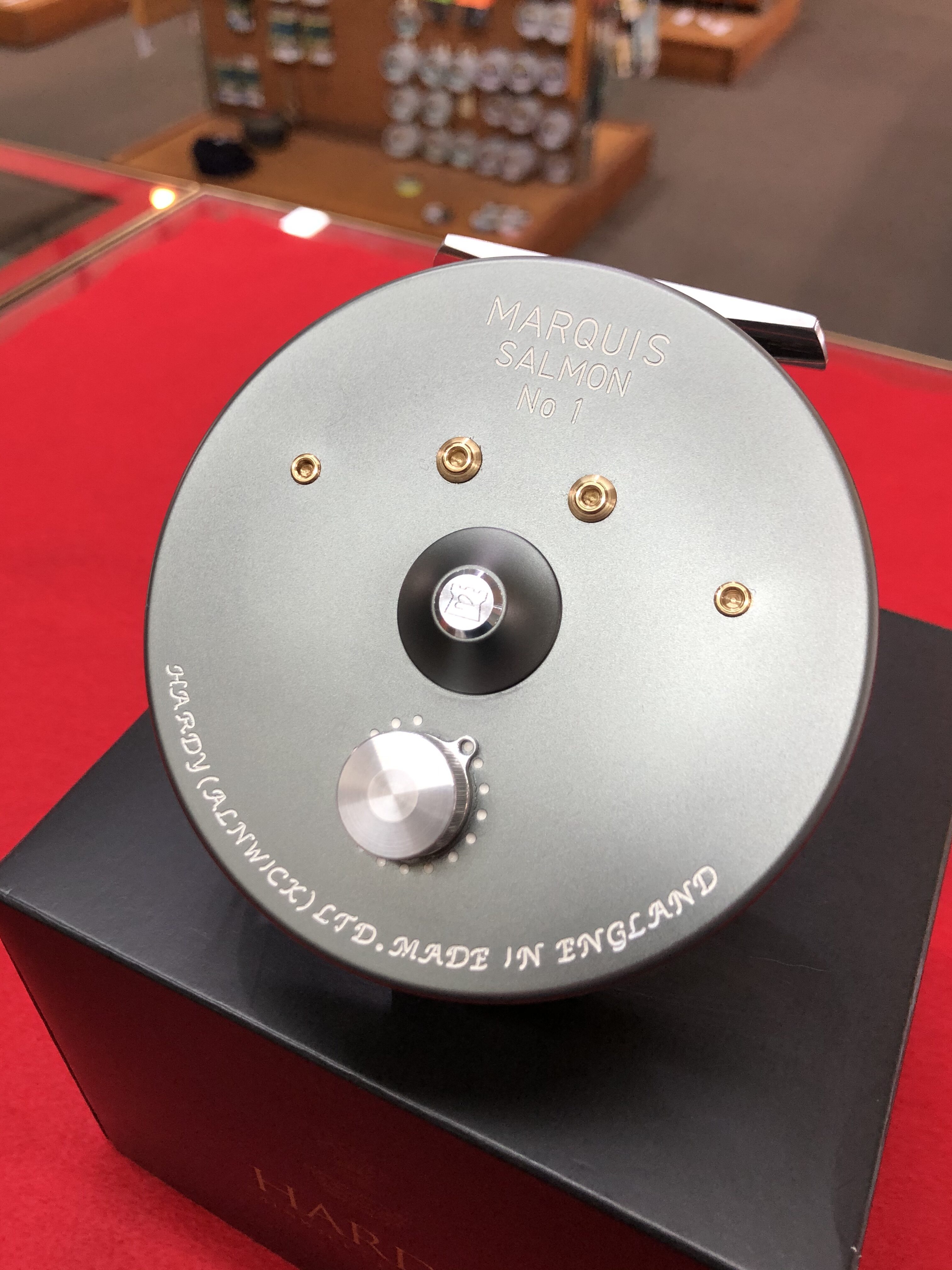 So we thought it would be a good idea to bring in a couple of their workhorse reels for trout and the bigger fish. Currently in stock, the Hardy Marquis Salmon No 1 and the Marquis LWT 7. Come check 'em out!
Next up: The OPST Pure Skagit two-handed rods. We now have two of these much anticipated rods from OPST in the shop; the 11' 7wt and the 11'6" 8wt.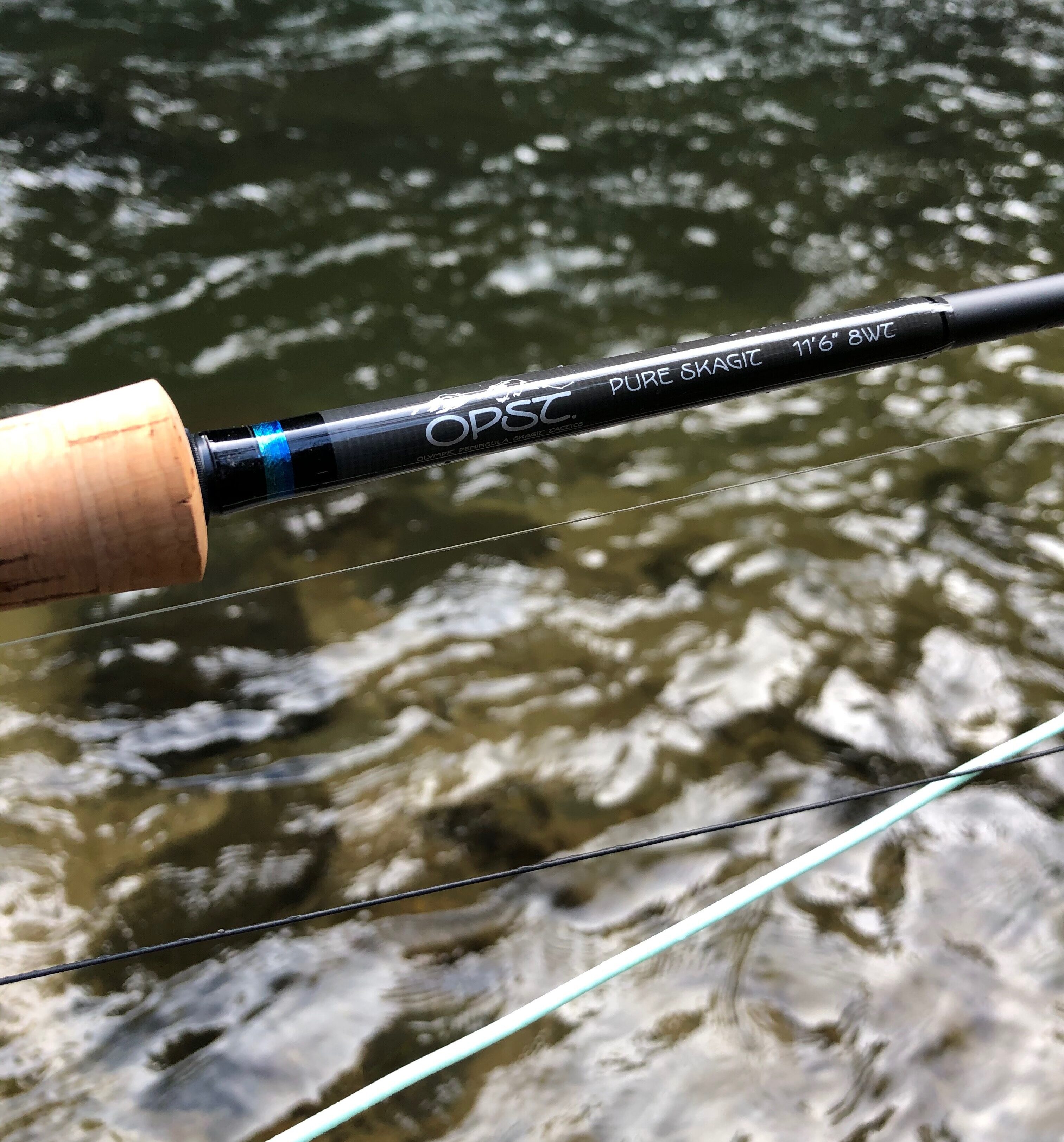 Jason fished the 8wt and this is what he had to say, "Felt great, casts were super accurate. Whole thing was really nice and light. Had a 375gr OPST Commando Head on there. Just super impressed, is now the nicest rod I have in my quiver.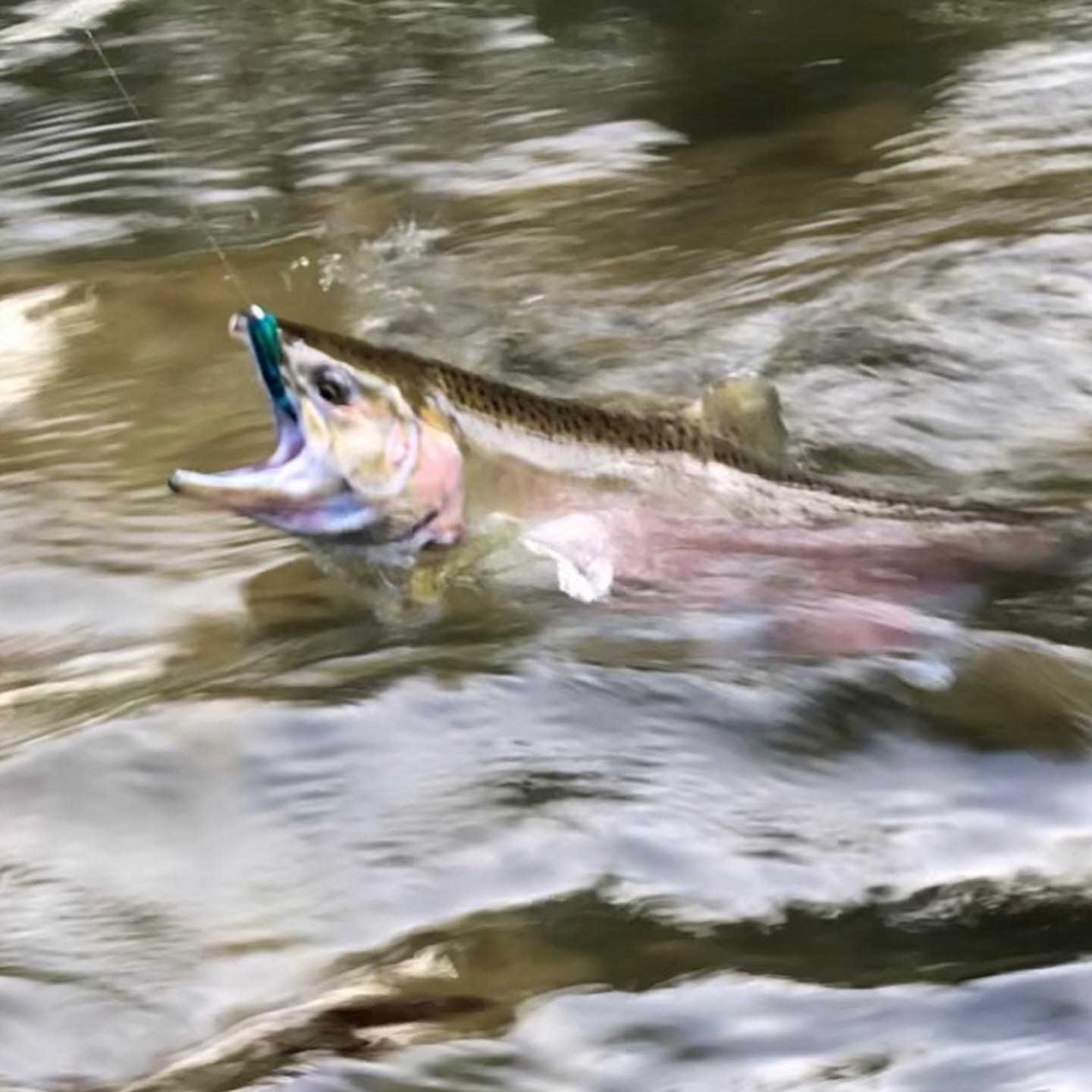 Wasn't expecting it to be that nice and feel so familiar. Kinda feel like I've had it forever honestly which was surprising but in a really good way.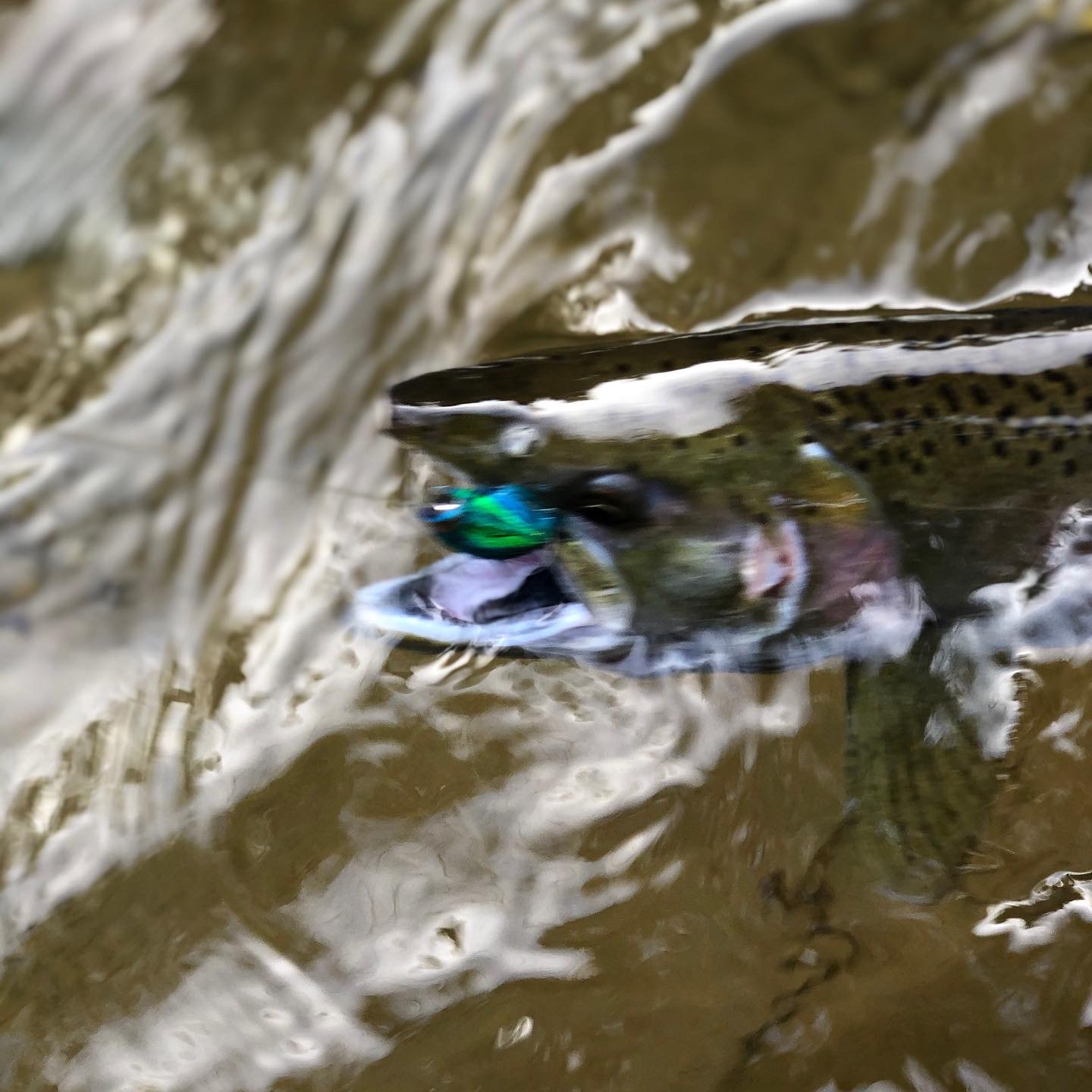 As of right now, this rod has taken over the #1 spot for my go-to winter steelhead rod. And it already has some good fish juju—first day out caught a small Coho which was my first Coho ever. So that's awesome." 
Let the Fly Tying Videos Begin!
Super stoked to share and be a part of, the first of many fly tying videos put together by some pretty fishy people. First up, Courtney Morris, aka @sculpinarmy, ties up his size 6 Brown Woolly Bugger. Oh, and subscribe to our YouTube Channel! That's where you'll find future tying videos and some other good stuff as well. Enjoy!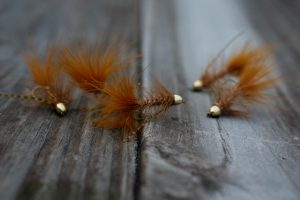 Meat Market flies are here!
Presenting the Drug Money Intruder steelhead fly in Burrberry and Nyquill Nightmare. Stoked to have these for sale in the shop! Great job, Luke and friend at Meat Market flies!



Hareline Dubbin developed an app for Android
and iOS mobile devices!
Imagine that—16,000 Hareline products literally at your fingertips. How it works: simply select your item, add it to your order, repeat as necessary, then export your order via email to us, making sure to include your phone number.
If your order meets the $100 minimum, we'll send it straight to Hareline and you won't have to wait on us and our order. 
Either way, you'll be able to put together your own Hareline order and pick it up here at the shop when it arrives. How cool is that?!  Use the email jason@homewatersflyfishing.com when you're ready to try out the app. Have fun!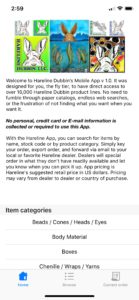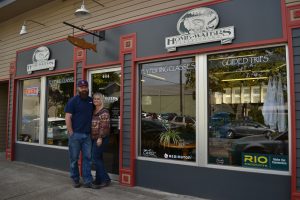 About Home Waters
Locally owned and operated, Home Waters Fly Fishing has proudly served the Eugene/Springfield area and its visitors for over 25 years. Read more…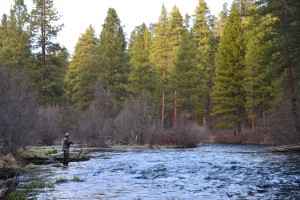 Resources
Sometimes you need to do a little recon before settin' out for the day. And sometimes you just want to read a cool blog.
Read More…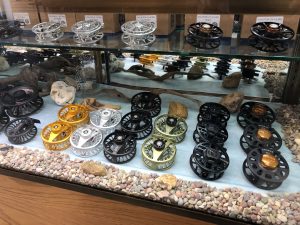 Online Store
Lots of well known brands and high quality gear at your finger tips, 24 hours a day. Check it out…